NOTHING LEFT TO BURN WILL BE PUBLISHED BY RAZORBILL AT PENGUIN!
How do I even articulate myself right now?
NOTHING LEFT TO BURN (previously known around here as AFOT *), the book I started writing when I was 13. The book I first queried at 14. That I revised and rewrote and revised and rewrote and put away and gave up on and picked back up again some thirty times. That first received agent interest at 15, and then again at 17, and again at 21, and finally at 23, which led to me signing with the inimitable Sarah Davies–who continued fighting for this book when I was close to caving, collapsed, eating tear-soaked cookies on my studio rug.
And Razorbill! You guys, Razorbiiiiiilllllllll, oh my, an imprint of Penguin Random House, but more importantly, an imprint that's been publishing books I've been DEVOURING since I was a pre-teen.
Can I please go back to 2006 and tell fourteen-year-old me?
I've been holding tight to this incredible news since March 1st, after a sleepless night, after jumping at a call from my agent and hearing "you're going to be published," after being in such confusion and glee I couldn't quite cry though I'd been so sure I'd cry and yes fine I did eventually cry (and later sobbed), after calling my mom and my dad, after sleeping for some forty minutes (because my body shut down at the shock) and then somehow managing to teach and not shout at my students to shut up shut up shut up you guys shusssssshhhhhhhh it's happening!!!!, after devouring a giant sushi boat with my boyfriend in celebration, and subtweeting about the news, and watching Sideways and opening a bottle of delicious wine despite the near-rancid cork.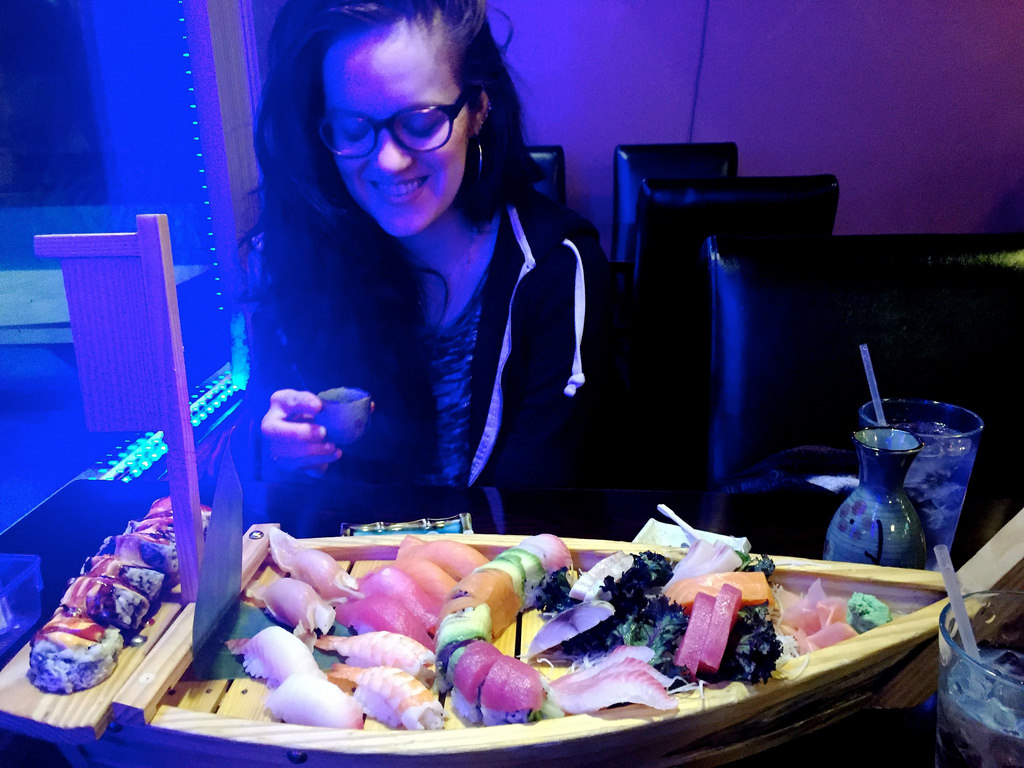 In March 2006, I finished the first draft of the first version of this absurd little book about passion/obsession and first love/lust and Orange County and FIRE (!!!!!). In March 2016, I sold it to a dream imprint and landed with a kick ass editor (we bonded over Gilmore Girls within minutes of our call, and later our shared crush over my very own fictional character *swoon*).
Over ten years. I've been pushing and running and kicking and dreaming for over ten years. If you count my kindergarten declaration that I wanted to be a writer, then, well, even longer.
I'm so, so glad I didn't stop writing (and rewriting).
It feels mighty fine to finally share the news. Hopefully I'll be sharing even more soon. And perhaps elaborating on what it took to get from there to here, and the work that comes next.
What comes next? I start writing and revising books FASTER.
Some related posts:
basically I'm saying the same thing in every entry, but there you go

*NOTHING LEFT TO BURN was first A FEAR OF TEARS and then AUTUMN'S END and then AUTUMN SMOKE and then, because I was very confused about my book, SPARKLERS. Luckily, Rachel–BEST Pitch Wars mentor EVER–led me to the current title.